Aftonbladet
Schibsted
NENT
Stampen
Mittmedia
Annonsdax
VK Media
Svenska Dagbladet
GP
NMT
TT
MTV Networks
Bergens Tidning
Securitas
Niscaya
Pangea Properties
Telia
Telenor
Tre
Volvo
Kitron A7S
Betongindustrier
Roxtec
Whirpool
Electrolux
Elgiganten
Adevinta
Wilhaben
Subito
Infojobs
OLX
Avito
Tori
Unruly
Columbus
Atea
Tieto Evry
Ericsson
IT Total
Manpower
Amendo
Ranstad
Max Hamburgerrestauranger
Scandic Hotels
FI2 Gruppen
Röda korset
Ålands landskapsregering
STAD Projektet
Go Gotland
Sweco/Vectura
Swedish Match
ORKLA Foods
Orkla Snacks & Confectory
Semper
Lindt & Springl
Carlsberg
Red Bull
Södervinge
Haugengruppen
Nordea
Swedbank
Länsförsäkringar
Lendo
Continental
Mekonomen
Pfizer
Astra Zenica
Neo Pharma
Prisjakt
Blocket
Jägermeister
Baccardi
Absolut Vodka
Pernod Ricard
Carlsberg


(Preferred Partner since 2003) and Nordic Preferred Partner for training and consulting in leadership, sales management, Strategic Account Management, sales training, service training, contact centre and train the trainer.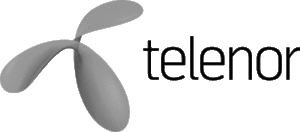 (Head supplier and driver in Telenor Business School since 2005) and also a strategic partner to Telenors multi channel sales organisation). Ambio is also no 1 supplier for other business areas such as External Retail Partner Sales and Telenor Trainee Program. We conduct leadership training, sales management training and sales and service training at all levels.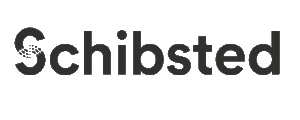 (Global partner since 2005) Schibsted is an international media company represented in 40 countries who own SvD, Aftonbladet, Blocket, Verdens Gang, Aftenposten, Hitta.se, Lendo etc. Ambio is their partner for Top management – sales directors – sales managers and KAM organisation. We are also drivers in Schibsted Sales and Business School. With Schibsted Media Group, we are training employees from Morocco, Chile, Brazil, Malaysia, Belarus as well as Europe and the Nordics. Schibsted is the 6th biggest media company in the world.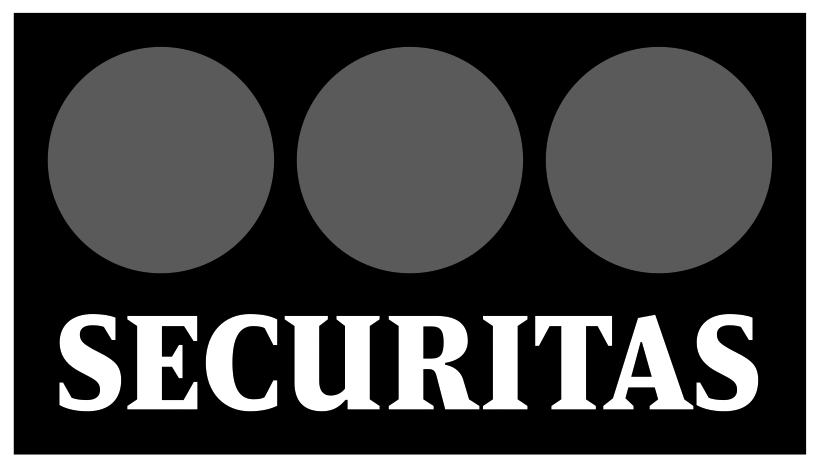 (Partner since 2003) with focus on leadership, sales management, KAM, sales training, service training, project management and service training. Securitas has over 9000 employees in Sweden and aprox 400.000 world wide.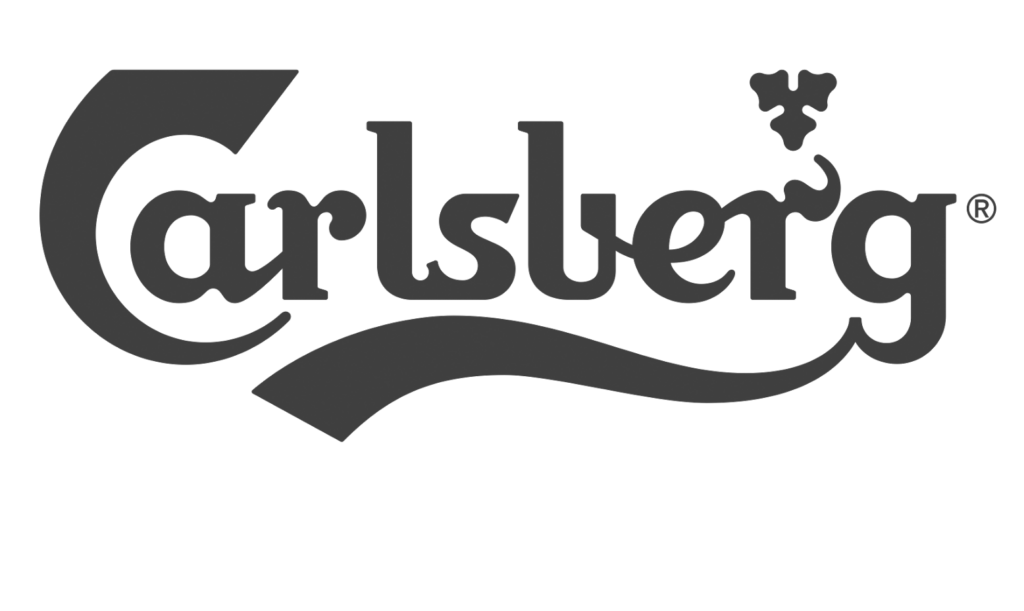 (Partner since 2003) in leadership training, sales strategy, sales management, leadership training, KAM and sales training, support and customer care. Management support and change drivers when implementing the new sales organisation.

(Strategic partner since 2012) Focus on top management, KAM sales, leadership, individual coaching and sales management.
---