Podcasts
>> VAD SKILJER EN BRA OCH DÅLIG SÄLJARE?
>> HUR BRA ÄR SJÄLVFÖRTROENDET HOS MEDIASÄLJARE?
---
Books
AMBIO can offer two books in Swedish, one focusing on Leadership and one focusing on Customer Support and Selling. Please fill in the form below if you want to order one or several books or if you want us to send you more information about the books.
PRICE:
Ledarskap – bara det allra bästa: 385 SEK (Freight 60 SEK)
Den bortglömda säljaren: 245 SEK (Freight 60 SEK)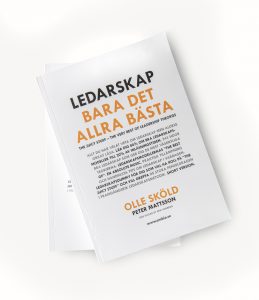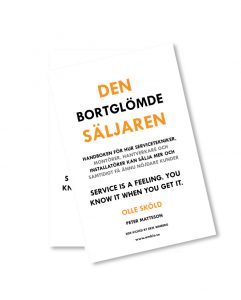 ---
Articles
>> ÄR DU POSITIVT PARANOID? Peter Mattsson, Olof Sköld
>> The Greatest Leadership Article I've Ever Read. Kevin Kruse.
>> GREAT LEADERSHIP IS GOOD LEADERSHIP. Jeffrey Gandz
>> Lessonly's Must-Read Leadership Articles.
---